Sheet Metal Experts
The sheet-metal experts at Kurth Heating & Cooling sell and install all types of HVAC equipment and customized duct work.  Our in-house shop uses CNC machines and first-rate technology to provide you with infinite options and quality results.  
On Site Shop
Within our sheet metal shop, we can build items to meet your specific needs.  Our experienced professionals will handle your project from start to finish, with precise design and implementation, quality materials, and complete the work on time.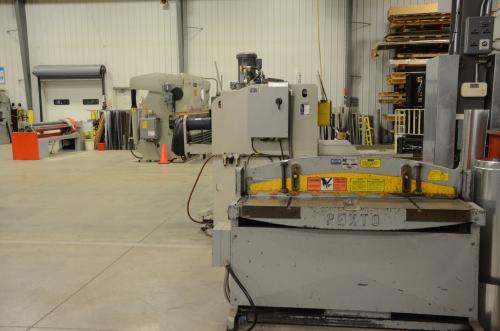 Customized to Suit Your Needs
If you're looking for custom sheet metal fabrication by qualified professionals in Chippewa Falls and Eau Claire area, Kurth is your number-one choice. We have the tools and equipment, experience and expertise for any job or project, whether it's for residential, business or commercial application. No job is too small or too complex for our custom sheet metal experts.
PAY YOUR INVOICE ONLINE TODAY