Your Residential Cooling Experts
For reliable and affordable cooling services in Chippewa Falls, Eau Claire, and surrounding areas, Kurth Heating & Cooling is the one to call. Whether you need a seasonal tune-up, repairs, or an estimate to replace or install a new unit, know that Kurth has the experience and quality you're looking for. We'll help you make the right decision for your home.
Keeping Your Home Cool
We know the ins and outs of how to keep your home cool and energy-efficient during the summer. Kurth Heating & Cooling offers unmatched customer service and expertly trained technicians who can cater to your specific needs. Our team is equipped to service all of your A/C system needs, regardless of make or model.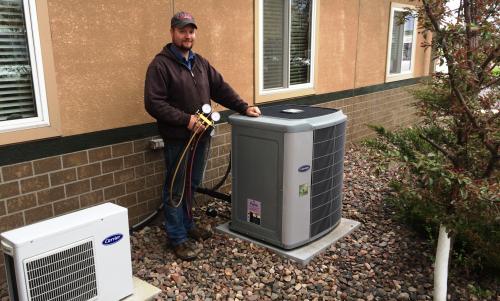 Solutions Based on Experience
As a Carrier® Factory Authorized Dealer, we offer only the best products and experience for our customers. Our highly-trained and NATE certified technicians can assess the health of your system and fix any issues that may arise. We're experienced in replacement and new installation of cooling systems, and guarantee your satisfaction with the results. We know that each home and family is unique, and we'll provide you with solutions catered to your specific needs, without breaking the bank.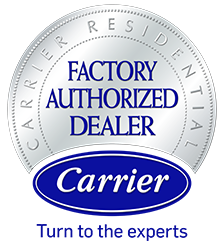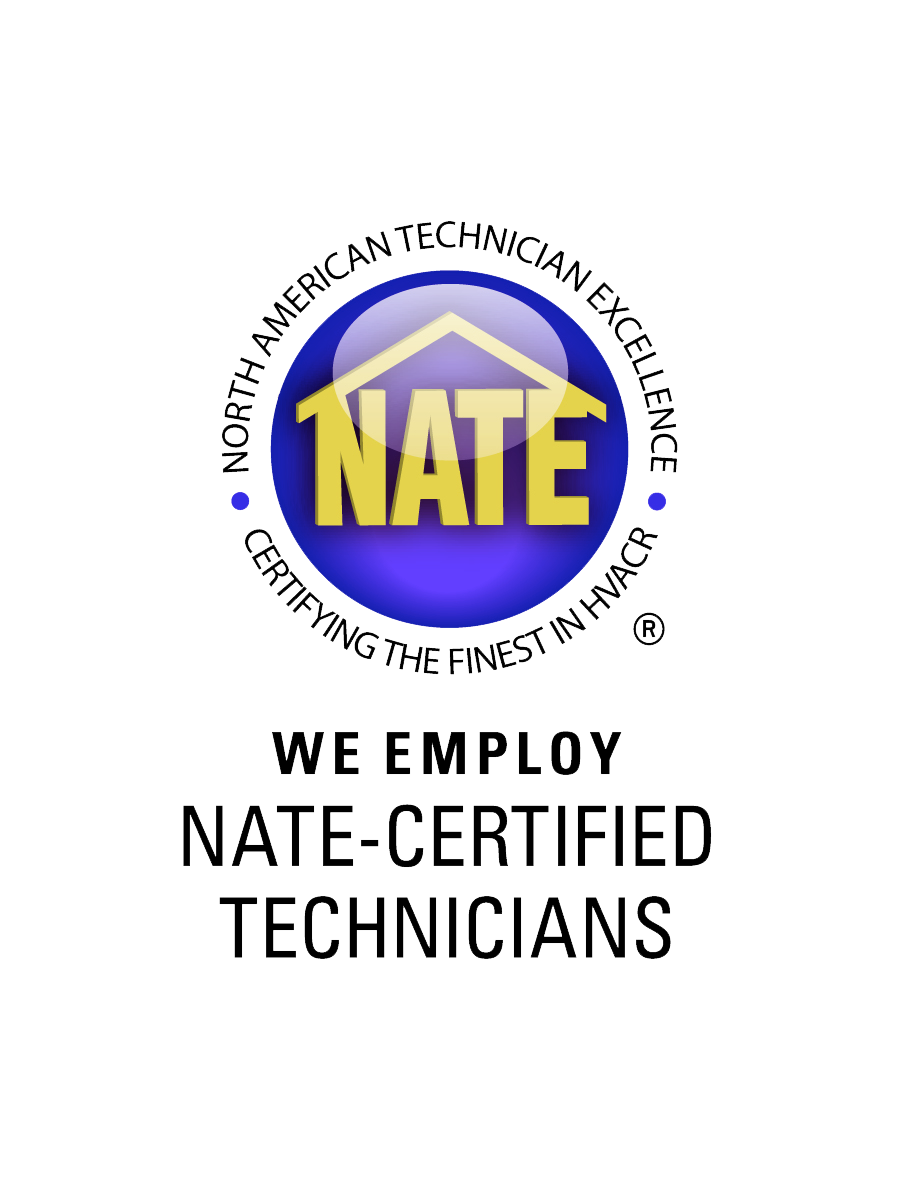 PAY YOUR INVOICE ONLINE TODAY